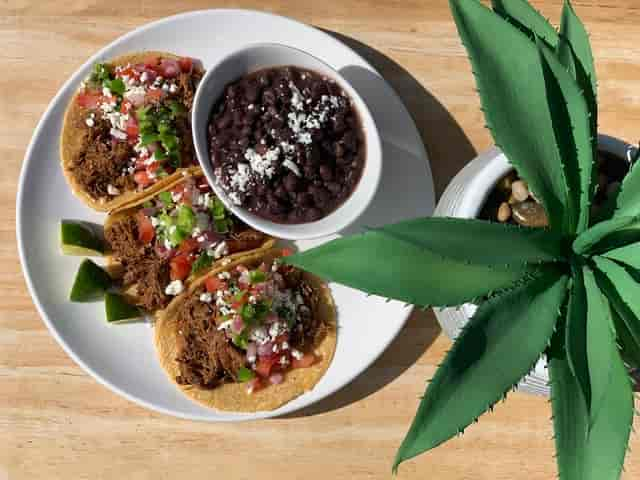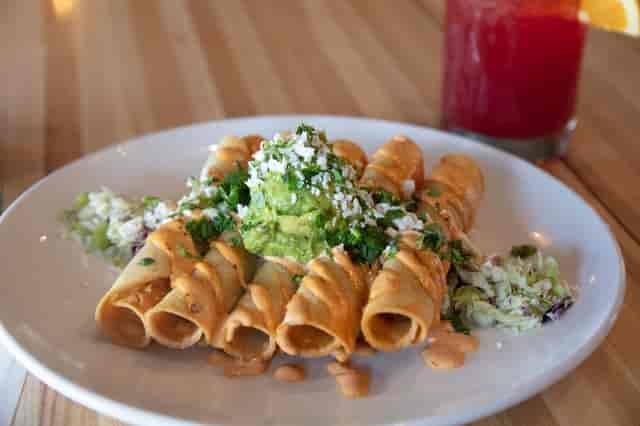 Takeout, delivery and online orders available.
Thank you Tucson for all your support!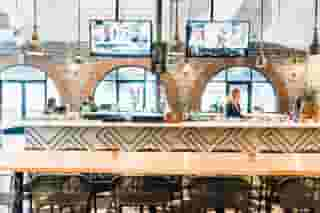 ¡Bienvenidos a Seis Kitchen!
We invite you into our kitchen to experience the sights, smells and flavors of Mexico's beloved street food at its finest. Join us at either of our locations—Mercado San Agustin or Joesler Village in Tucson, Arizona.
Our Locations
Presenting award-winning regional Mexican cuisine from 6 culinary regions of Mexico at our two Tucson locations!